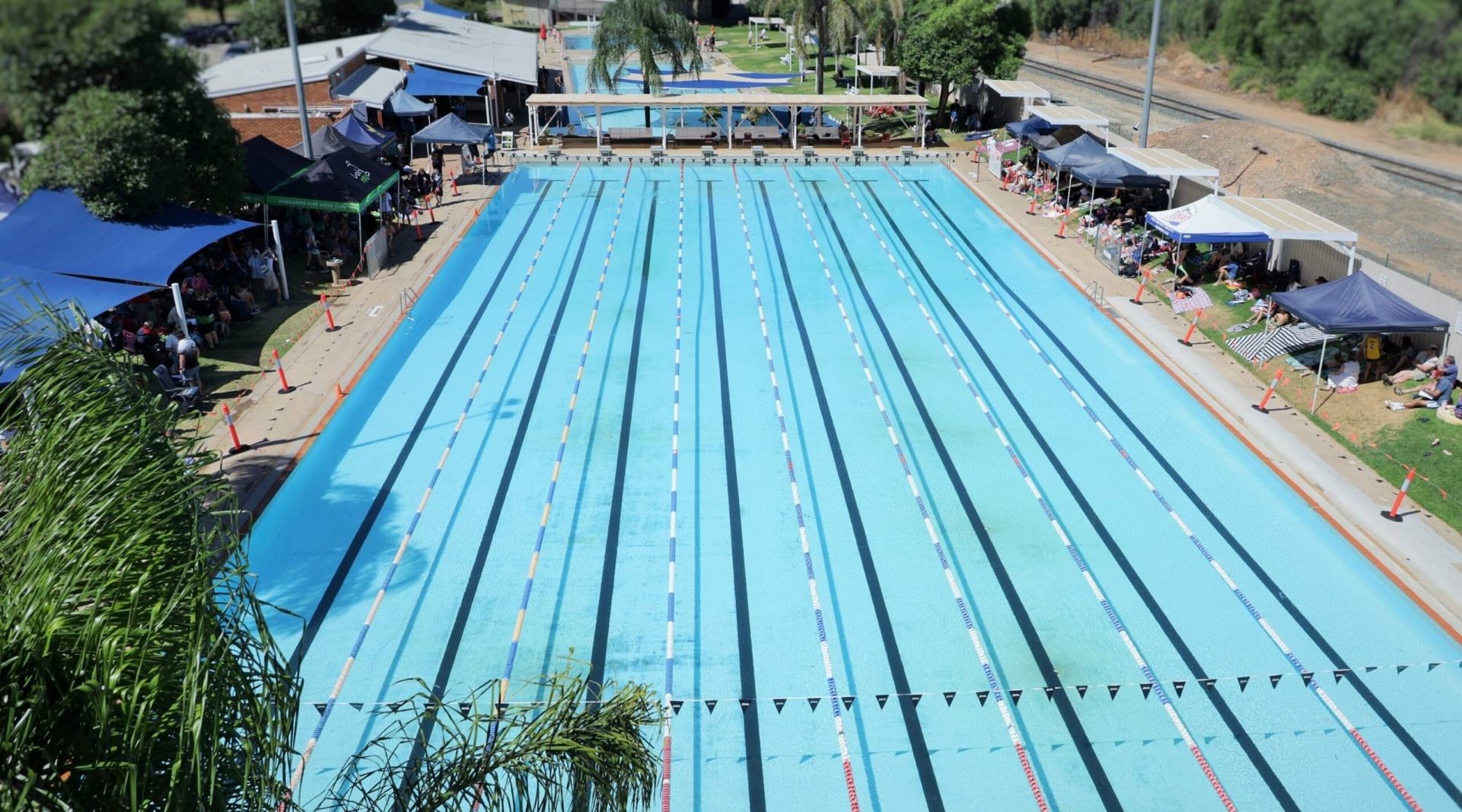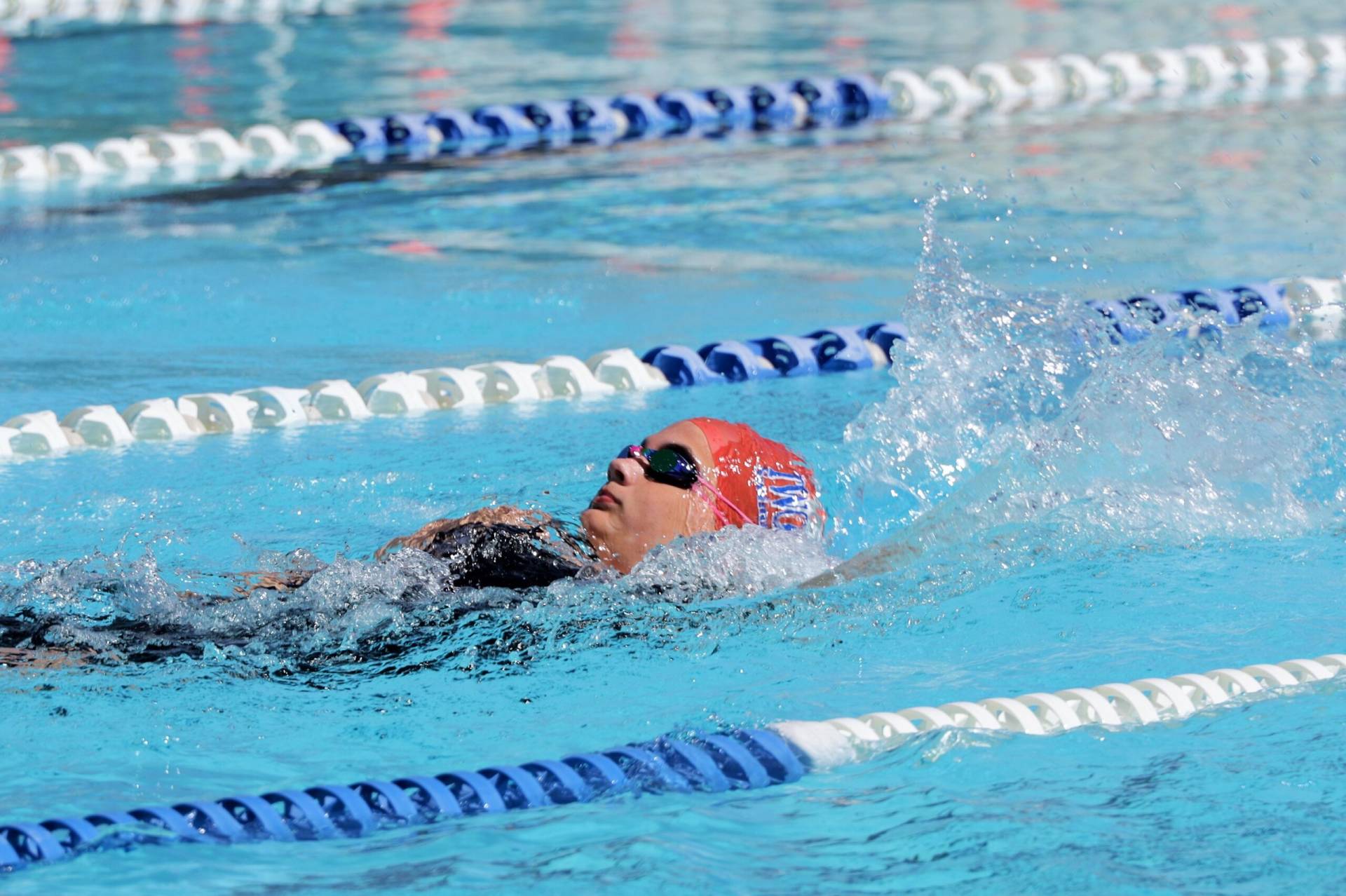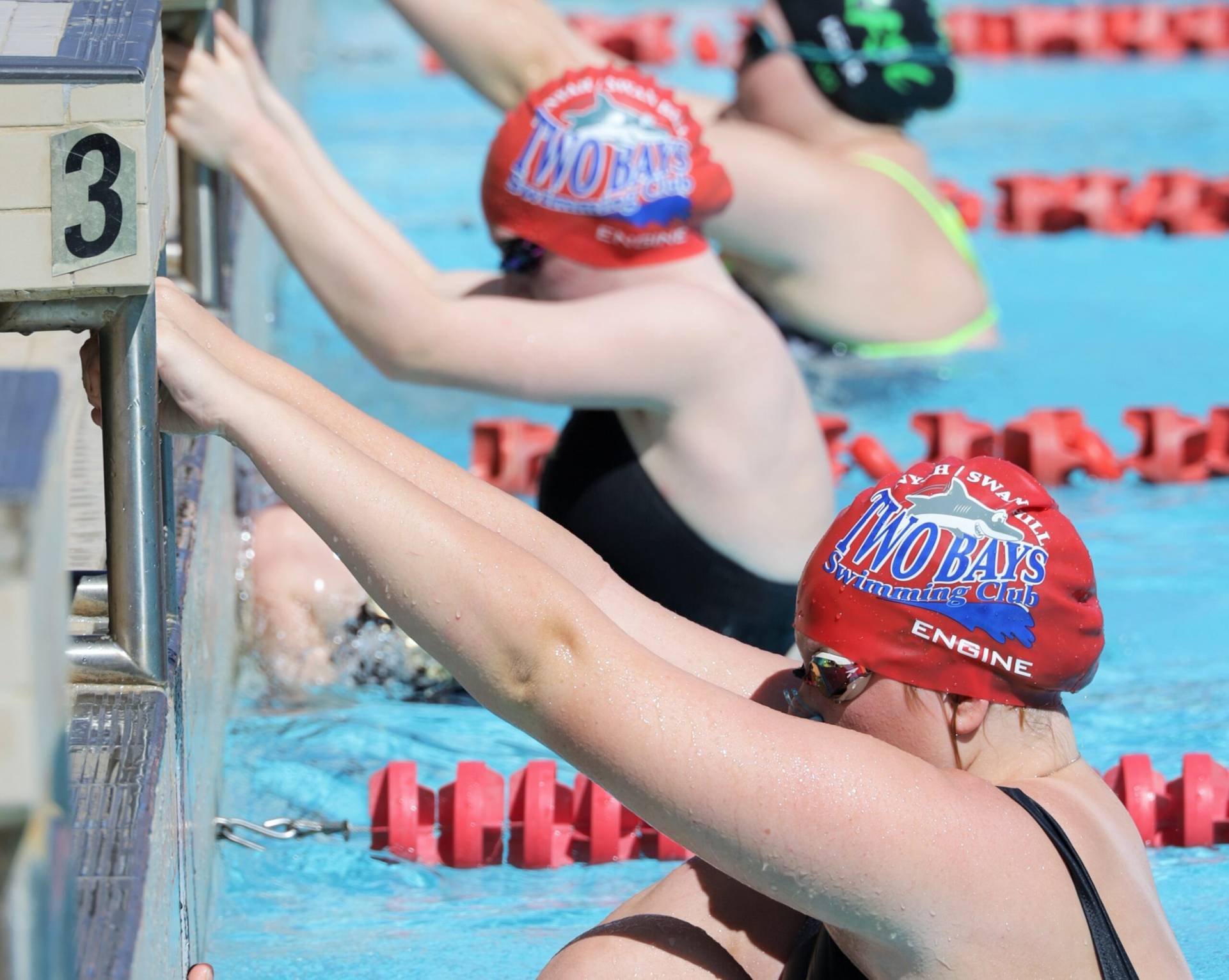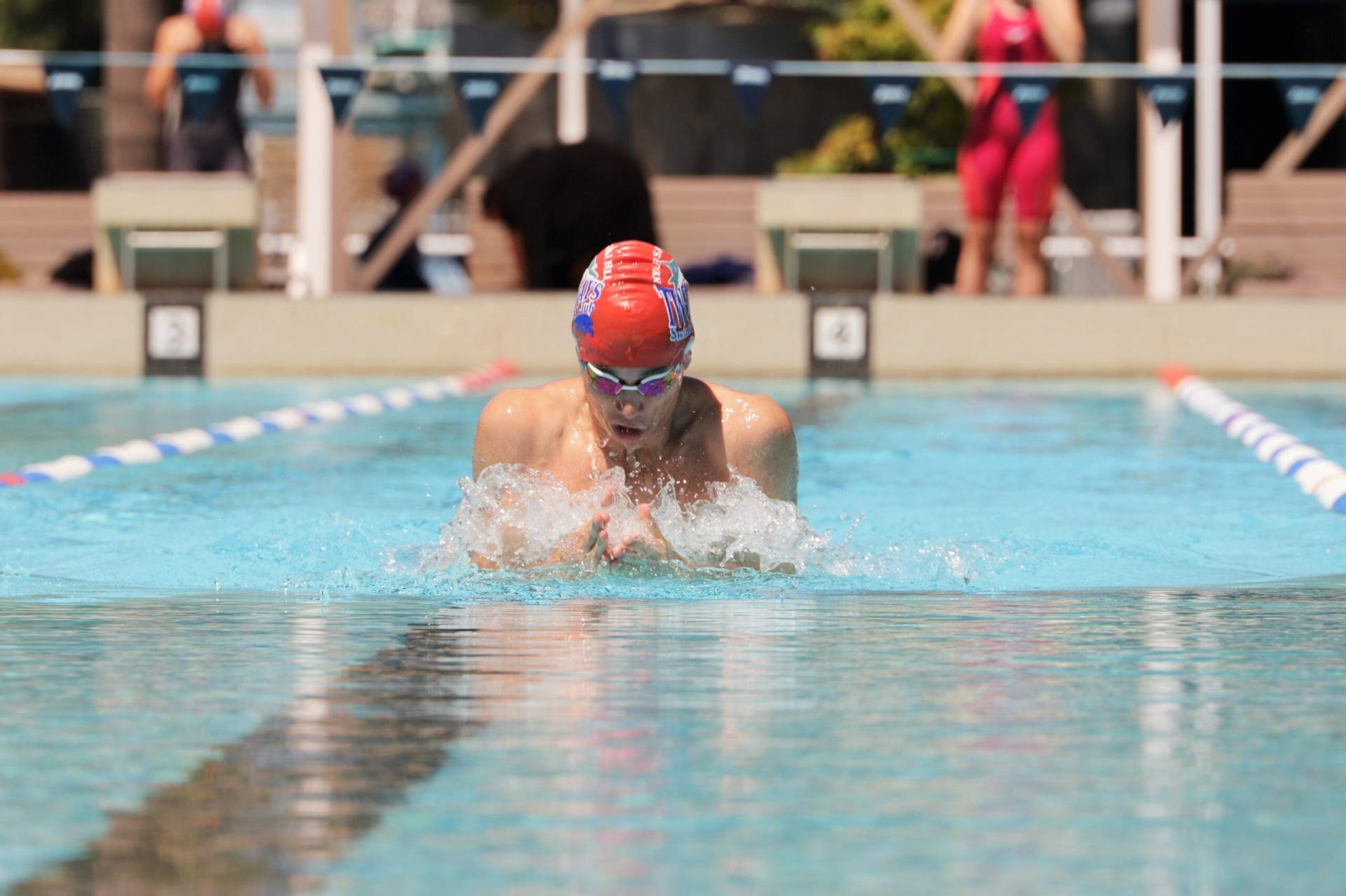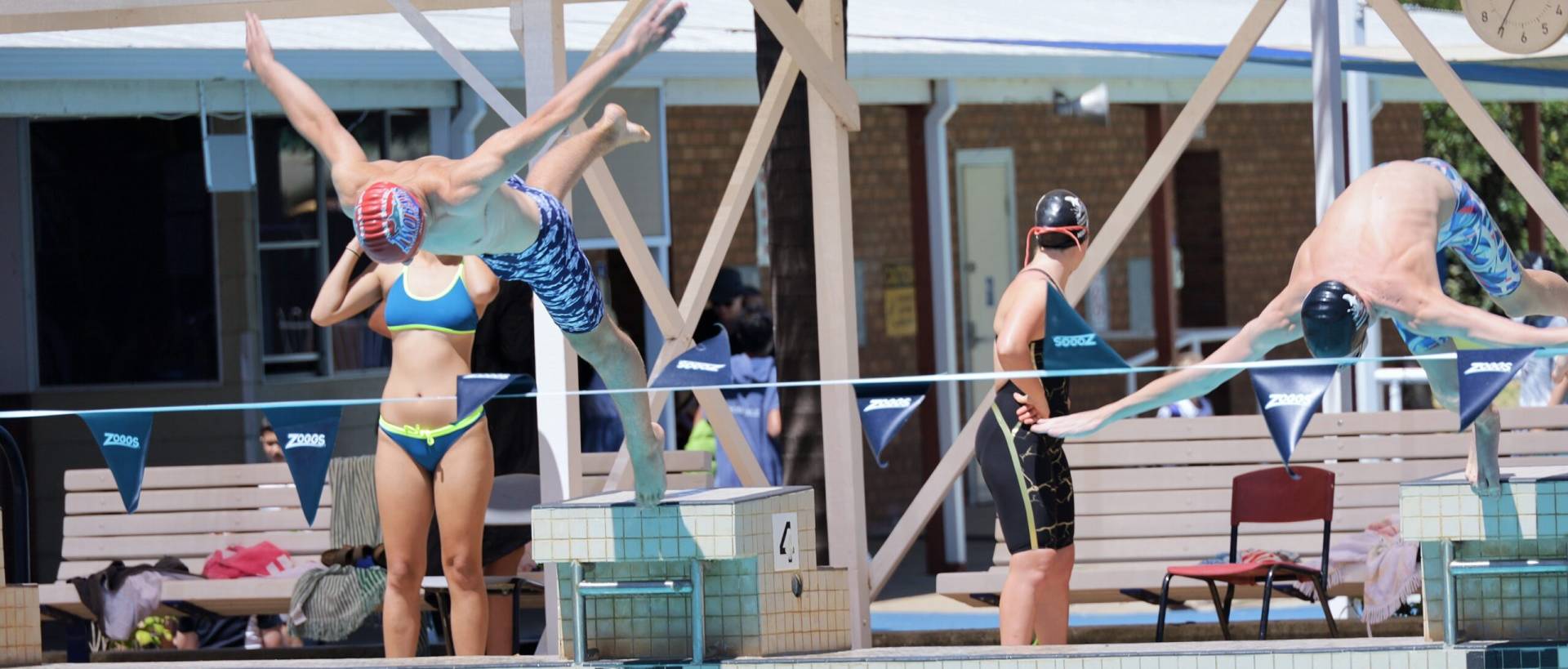 Welcome to Nyah Two Bays: Unlocking the Joy and Potential of Junior Swimmers!
At Nyah Two Bays, we believe that every young swimmer has the potential to make a splash and achieve greatness. We are thrilled to invite you to join our vibrant swimming squad dedicated to nurturing a love for swimming, improving stroke technique, and diving into the exciting world of competitive racing.
Our passionate coaching staff is here to guide and inspire swimmers of all ages and skill levels on their aquatic journey. Whether you're just starting out, eager to refine your strokes, or aiming to dominate the race lanes, we've got a tailored training program designed just for you.
With a focus on technique, perseverance, and teamwork, we strive to create an environment where young swimmers thrive both in and out of the water. We foster a supportive community that celebrates individual achievements while nurturing lifelong friendships.
When you join Nyah Two Bays, you become part of a dynamic team that is committed to your growth and success. Our track record of excellence is a testament to the dedication and determination of our swimmers. From local meets to regional competitions, we take pride in our squad's achievements and the indomitable spirit that drives us forward.
We invite you to explore our website, learn more about our training programs, and meet some of our incredible swimmers who continue to make waves. Feel free to reach out to us with any questions or to begin your journey with Nyah Two Bays.
Dive in and discover the thrill of swimming with Nyah Two Bays. Together, we'll unlock your potential, embrace the joy of the water, and create memories that will last a lifetime.
Welcome to our squad!
Error: Error validating access token: Session has expired on Friday, 15-Sep-23 21:52:56 PDT. The current time is Sunday, 10-Dec-23 08:43:16 PST.